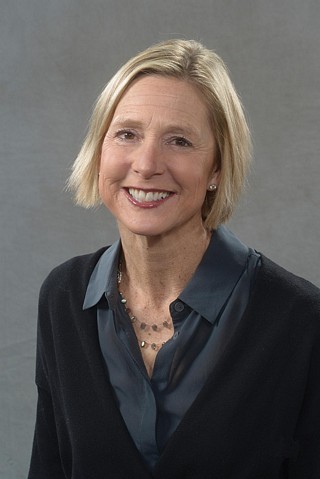 Christina Pesek Glen
Referral Associate Weston Office
339-222-0858
781-235-9307

About Christina
Christina's professional background includes working in the banking industry and as a consultant, specializing in non-profit organizations. Originally from Wayland, she has an undergraduate degree in economics from Colby College in Waterville, MA and an MBA from the Fuqua School at Duke University.
Since moving to Weston in 1993, Christina has been active in the community in various volunteer organizations, both in Weston and in the greater Boston area. Currently, she is on the Board of the Friends of the Weston Public Library, is a member of the Board of Trustees of Mother Caroline Academy and is a member of the Board of Overseers of the Boston Conservatory.
Christina brings an intimate knowledge of the local real estate market and her buyer and seller clients consistently find her a pleasure to work with.